The following is an excerpt from Meghan Newman's article published on College Magazine on June 8, 2021.
Top 10 Best Places to Eat Around Drake University
10. MAR'S CAFÉ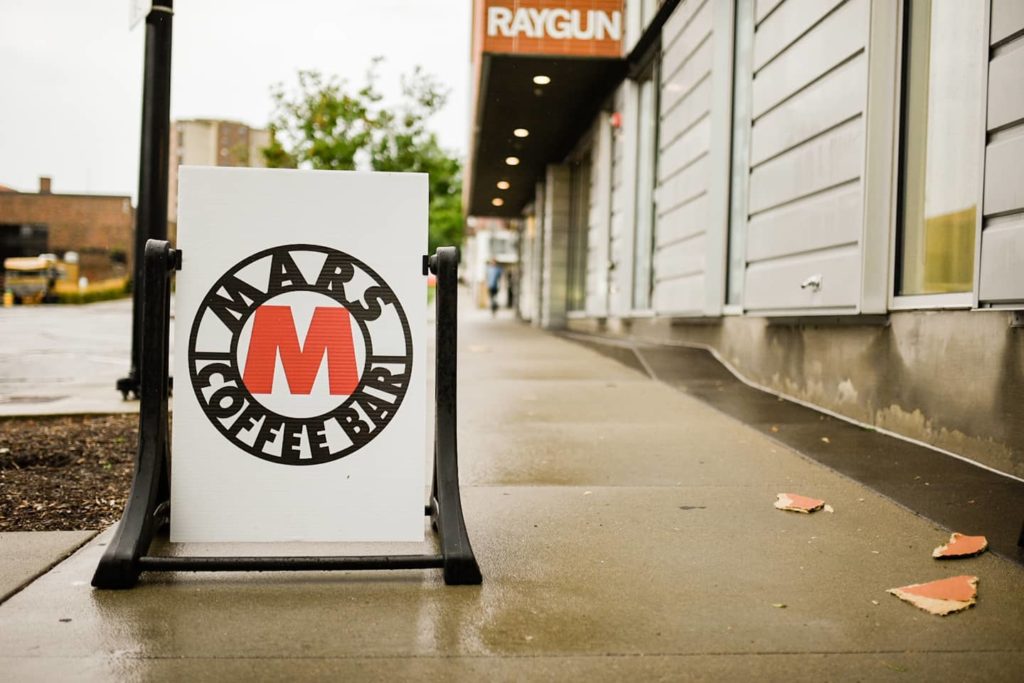 While this and the entry that follows aren't technically 'restaurants', many students call both their favorites. If you're looking for a great place for some off-campus studying, just two blocks East of campus sits Mars Cafe. It's charming, serving coffee, tea and plenty of treats. If you ever get sick of Starbucks or the library café, Mars just might be the perfect respite.
Go out of your normal ordering habits and try some of the unique options they offer. Try a lavender latte or one of their specialty espressos-all with clever space-themed names. The quiet atmosphere makes for a great change of scenery during your study session. With comfy places to sit, the café makes for a great hiding spot. Or bring some friends along for a study sesh. If you end up sidetracked by the food and ambiance, don't worry – you're far from the first
9. 8 DEGREES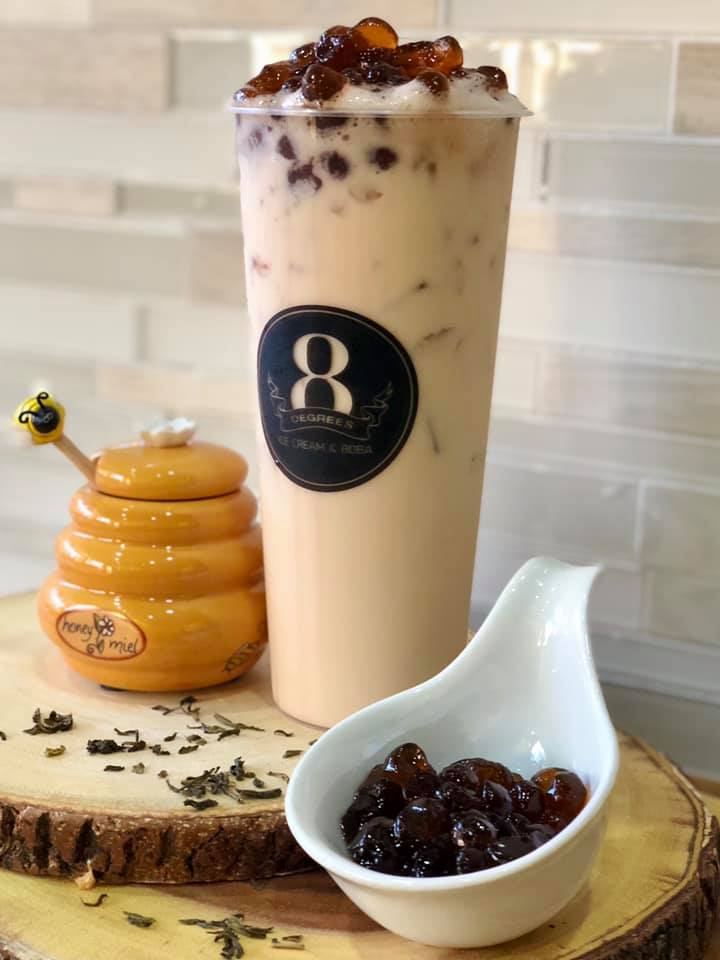 In a non-COVID world, the ice cream spot for students lives just across 30th Street at 8 Degrees. Offering plenty of flavors of rolled ice cream, with plenty of mix-in options, 8 Degrees always seems busy.
"I really like 8 degrees," Drake University junior Ellen Everhart said. "The staff are super nice and helpful. Plus their rolled ice cream and boba are so good."
In the times of COVID, they still hold a good option: boba tea! If you've never tried it, walk on over to 8 Degrees and sample something new! It may sound a little odd at first, with boba bubbles made of tapioca lining the bottom of your cup, but trying new things is what college is all about. A delicious treat, stop by and relieve some of that semester stress.
8. JETHRO'S BBQ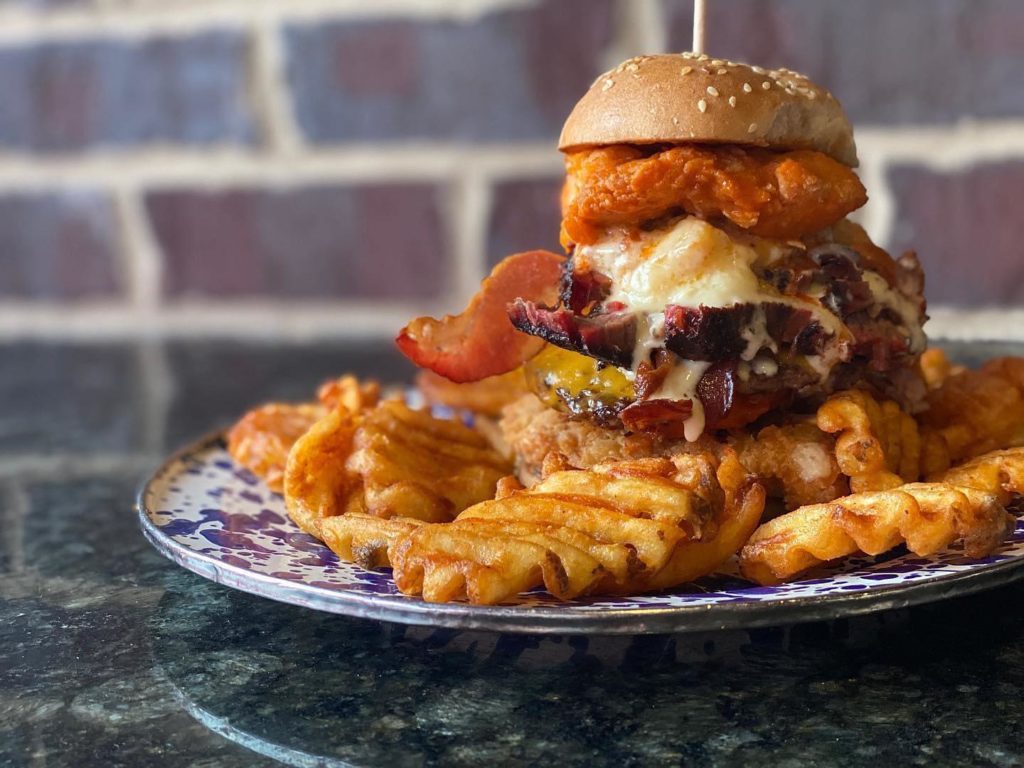 Jethro's – perhaps one of the most iconic Des Moines franchises – and Drake's neighborhood just happens to include its very own! In fact, the original Jethro's calls the Drake neighborhood home. Jethros, for those not from the Des Moines area, is a local barbeque franchise. Each location has its own theme, Drake's themed like a sports bar. Full of greasy food and large portions, this Jethros's location lives up to the theme.
As it says on the door, your Drake Neighborhood Sport's Bar, Jehtro's is perfect for when you're in the mood for some good old-fashioned greasy barbeque. From wings to Iowa's favorite delicacy – pork tenderloin sandwiches – and to the Emmenecker Challenge – featured on Man vs. Food – there's something delicious for any hungry student.
If you're looking for a good appetizer, try the fried cheese squares. Don't try to tackle them on your own! The dish comes with plenty of cheese to go around. These squares, essentially giant cheese curds, taste just as delightful as they sound. If you're a cheese lover, this app calls for you.
To read the rest, check it out here, on College Magazine's website!